Preparing to find a relationship

 Overcoming repeating relationship issues

Gaining more confidence

Clarity for your new career

Fear of public speaking
Recovering from a loss or a break-up

Overcoming codependency

Abandonment issues

Childhood traumas

Developing self-love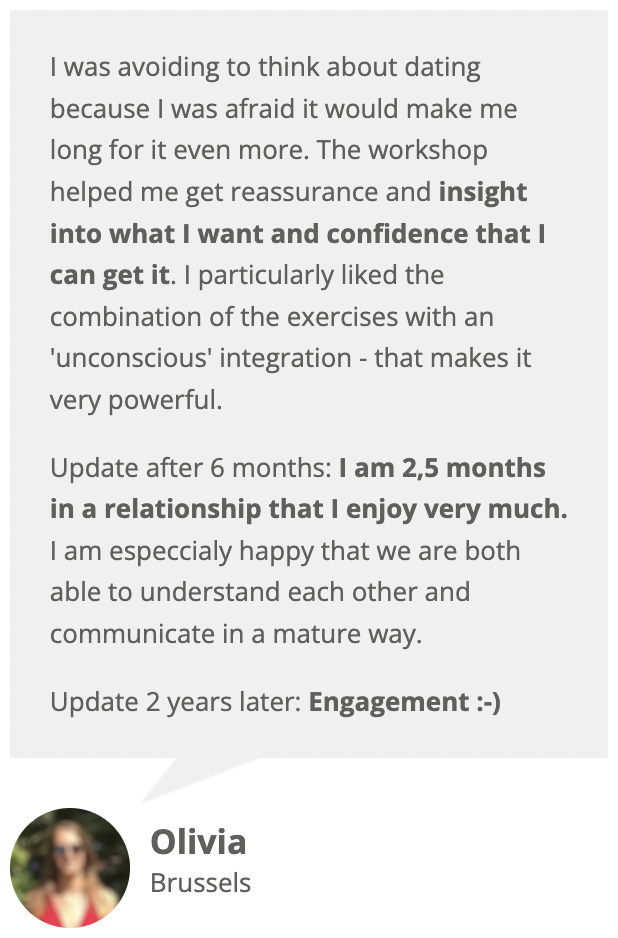 Coaching is aimed at achieving your goal, with a view into the desired future.
If necessary, coaching can be enriched with regression analysis, where we return to the past, identify where blocks arose.
Subsequently, we transform the blocks via regression therapy.
As a result, you become more confident, at peace with the past and have inner power to proceed with the changes.
       100 EUR / 60 min                   150 EUR  / 90 min                     200 EUR / 120 min
COACH, THERAPIST & A BESTSELLING AUTHOR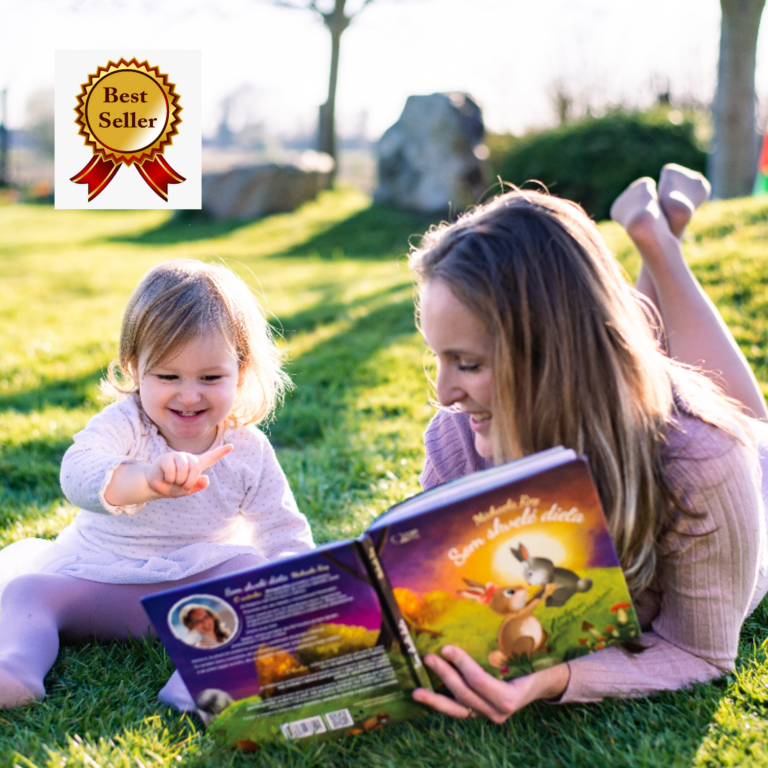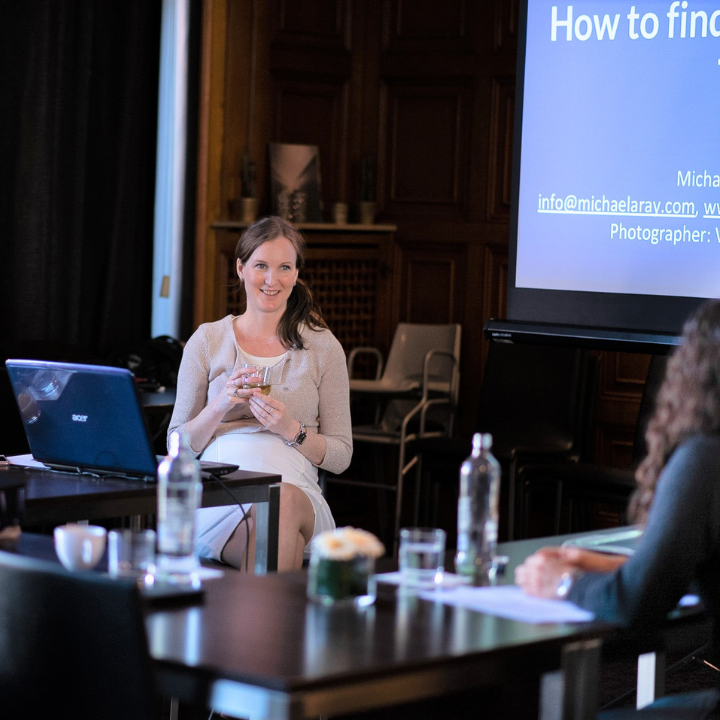 Michaela has studied neuro linguistic programming at the NLP University in California with two of the co-creators of NLP – Robert Dilts and Judith DeLozier.  
Thanks to NLP, Michaela was able to overcome her relationship struggles, gain more confidence and find a husband she always wanted. Since 2015 she has been helping others overcome relationship patterns and find a suitable partner. 
Michaela's specialty is to help clients increase their confidence and overcome childhood traumas. She guides them through deep identity exercises, similar to regression therapy, to let go of emotions and automatic reactions that don't serve their goals. 
From her work, she noticed that mental blocks originate in similar situations in childhood. She identified 7 pillars of self-confidence. After her daughter was born, she published a book about children's self-confidence in Slovakia (her home country), which became a bestseller. 
SPEAKING ON THE NATIONAL TV ABOUT SELF CONFIDENCE
MINDFUL DIVA DATING 
FIVE STEPS TO GET IN YOUR ZONE  & ATTRACT MR. RIGHT
You are a smart, amazingly talented and a genuinely good woman. You would be an ideal partner, if only men could appreciate your qualities! However, you have been single for a while or in a "complicated" relationship. Then, the book is for you.  Find out more here.
WOULD YOU LIKE TO CHAT ABOUT YOUR SITUATION?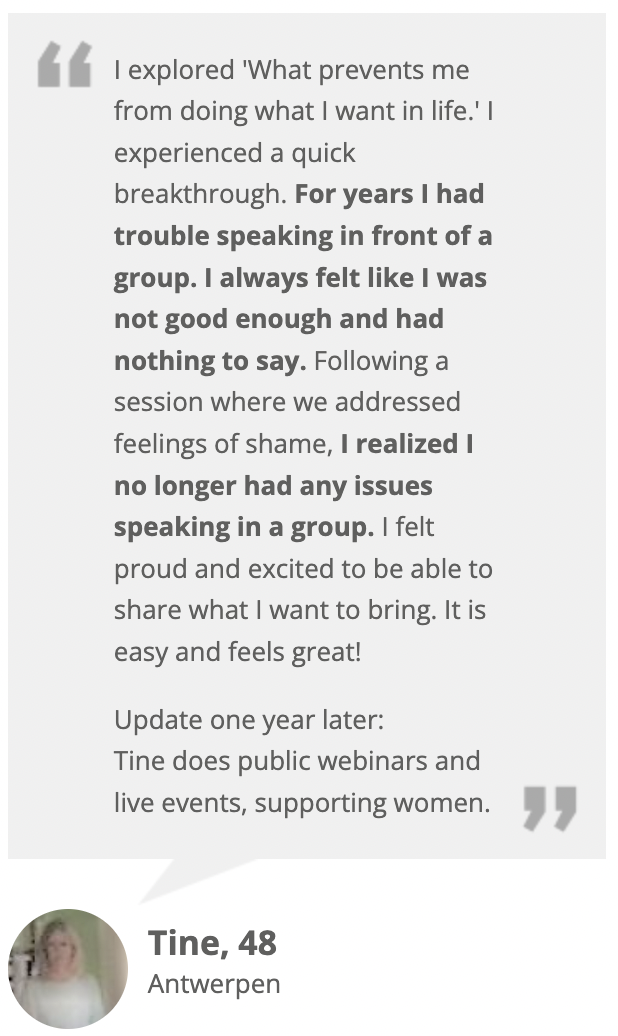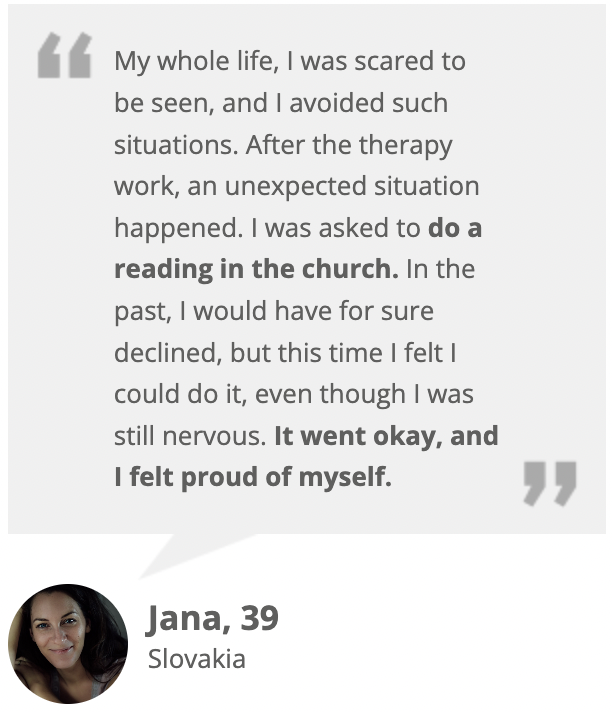 BOUNDARIES AND MY IDENTITY